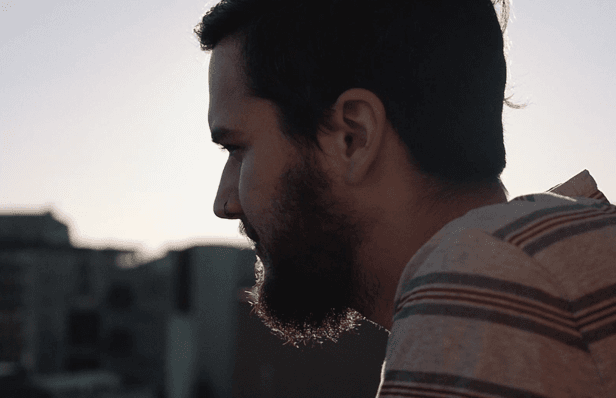 First Steps
If you would like to learn more about CrossRoads Church in a casual setting, NEXTSTEPS is for you!
-Gather with others who are new to CrossRoads on a Sunday 11:30am-1:00pm at CrossRoads Church.
-Hear from Lead Pastor Eric Lohe and other leaders about our mission and beliefs.
-Features a Q&A time to address questions you may have.
-Teens are welcome.
-Care for your young children will be provided.
-A light lunch will be provided.
-The gathering will last about 1.5 hours.
Please let us know that you are interested by signing up below. Thank you!